Your Local Builder
Specialising in all forms of building works, renovations, extensions and granny flats.
Renovations & Alterations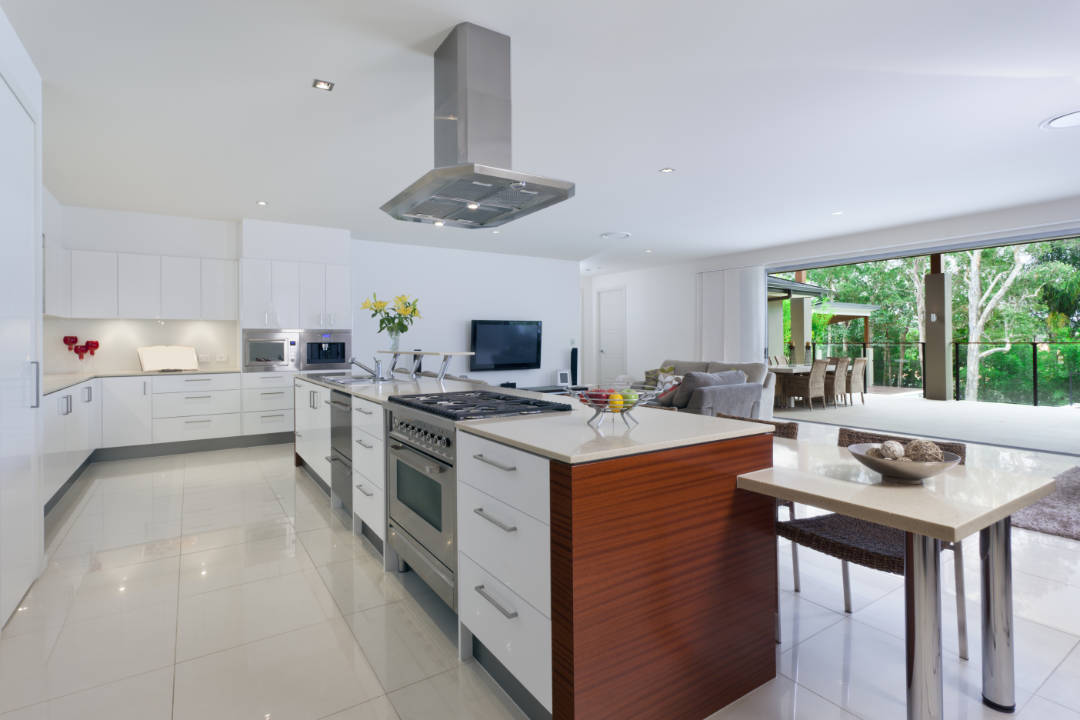 Kitchens
Whether you are looking to update your current kitchen or change the layout completely, we can help you every step of the way.  We keep up to date with the latest styles and trends and can achieve your new dream kitchen!
Bathrooms
Wanting to renovate and update your bathroom/s, leave it to us. We keep up to date with the latest styles, trends and products and will work with you on achieving your new bathroom!
Laundries
Wanting to update and create more storage in your laundry, talk to us. We look forward to working with you on designing and building your new laundry.
Extensions, Additions & Granny Flats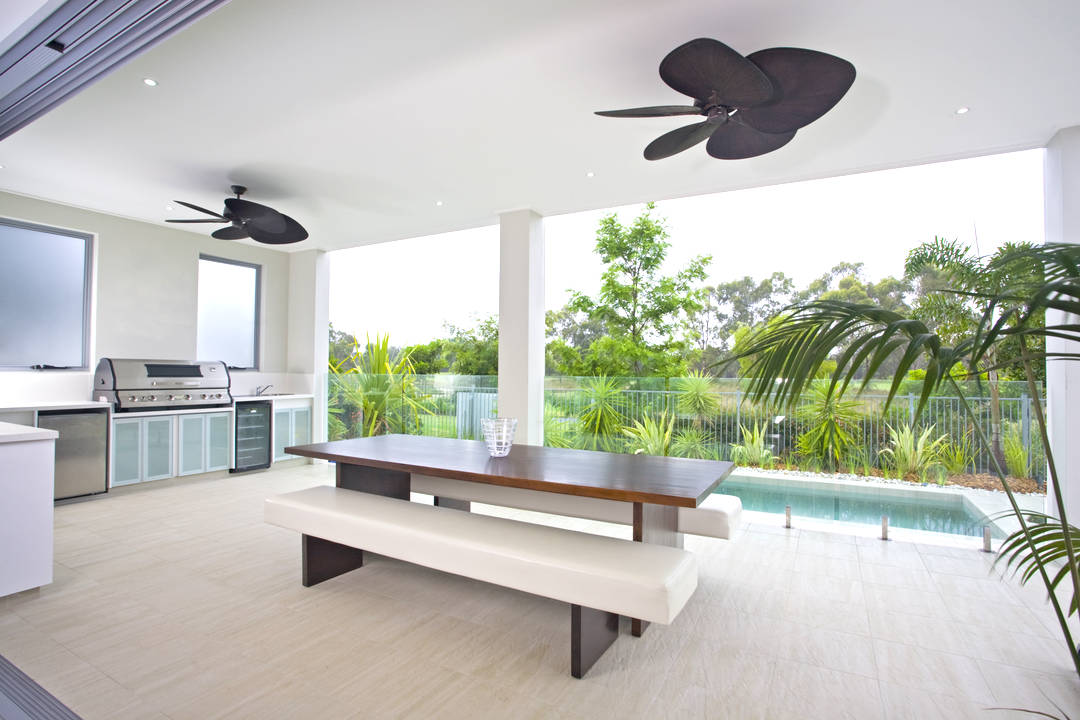 Outdoor Entertaining
Wanting to create an outdoor kitchen and entertaining area that you can use no matter what the season or weather? Give us a call and we can work with you on designing and building a beautiful, functional and well planned outdoor space.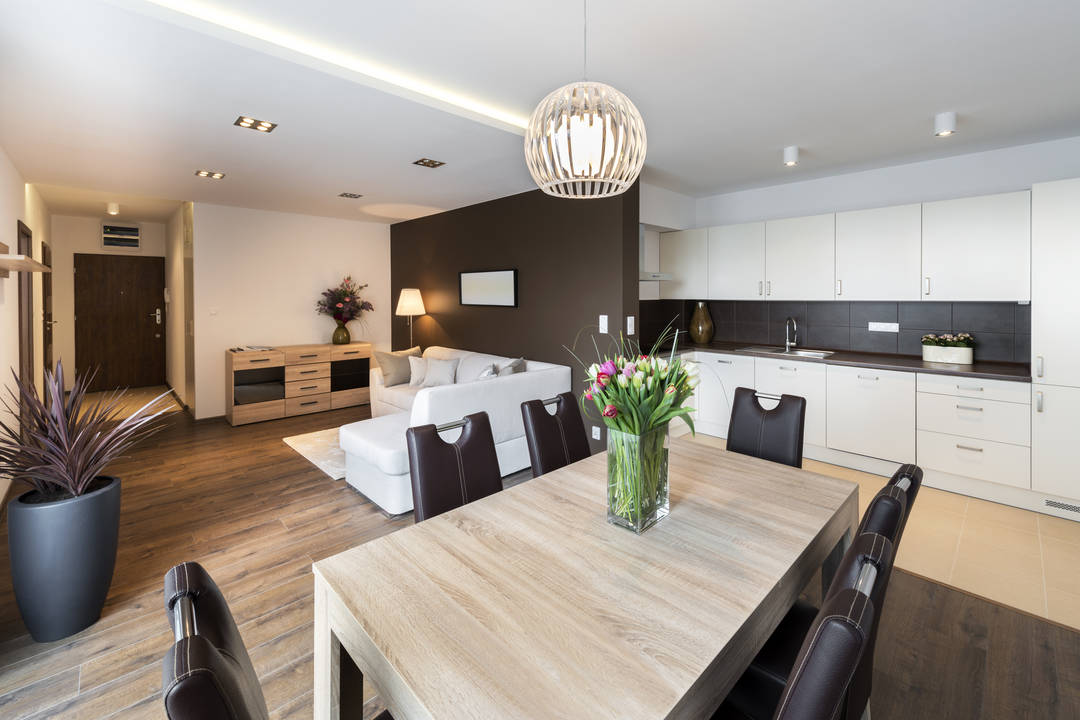 Granny Flats
Are you wanting a second dwelling on your land? Whether it's for your family or to create a passive income by renting it out, we can help. We can work with you from the beginning, with plans being drawn, council approval, right through to the end, to turn key. Alternatively, if you already have your plans and council approval, then we can build it for you.
Extensions & Additions
Don't want the hassle of selling your home and moving, but need more space.  Give us a call and we can give you a quote to extend your home to give you that extra space you need.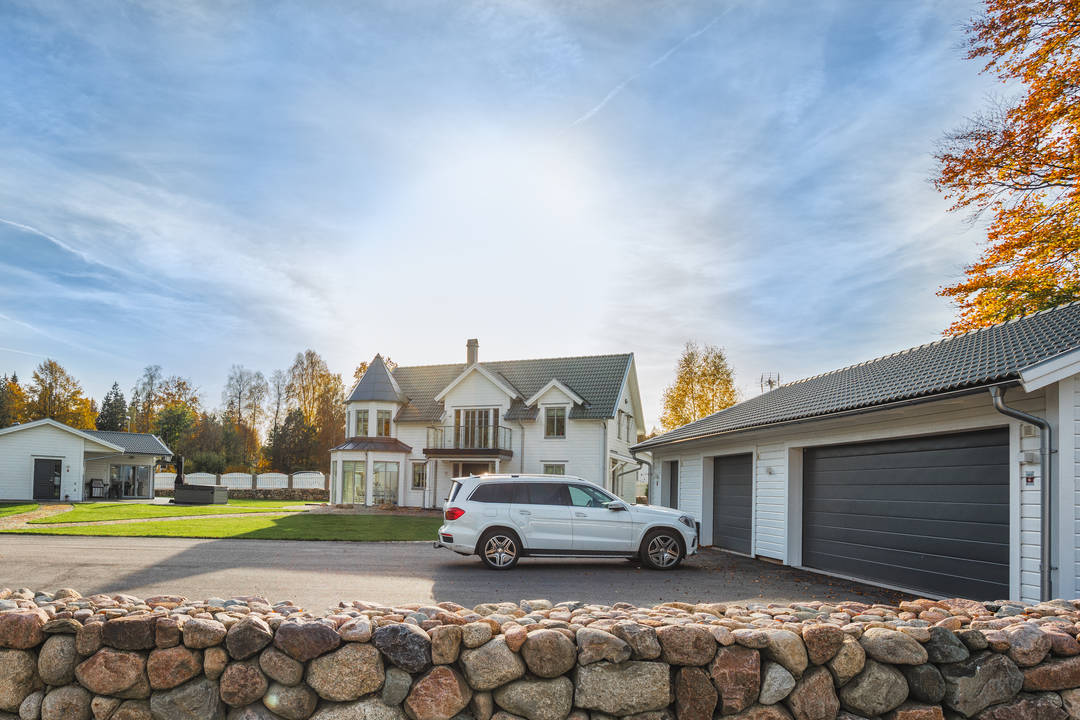 Garages
Don't have a garage or need an additional one, give us a call and we can come give you a quote.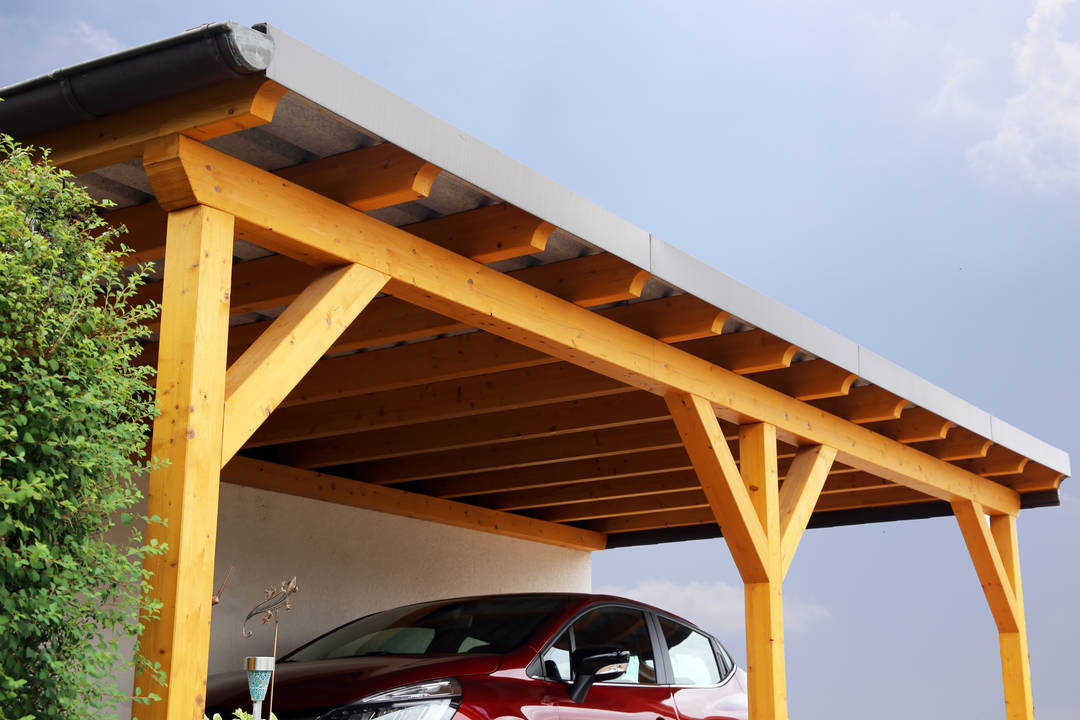 Carports
Need a carport next to the house or in front of your entry door for guests, give us a call.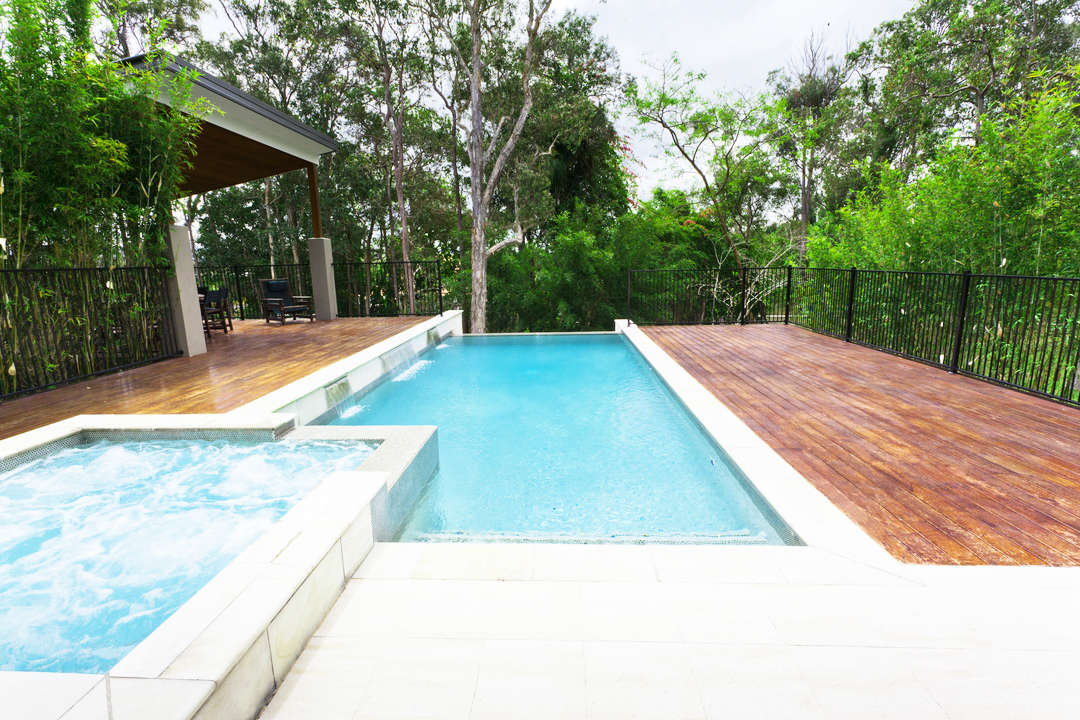 Decking
Need some decking around the pool or on the verandah, or simply need your existing verandah extended.  Give us a call.
Let's Build Something Together
We love working with our clients and enjoy turning their dreams into a reality.
We also get a kick out of each job being different and unique!
So if there is something you would like to change, add or update at your home, give us a call and we can help you turn it into a reality.
Get a Quote For Your Project
White Rhino Building offer all types of construction work from building new custom homes and granny flats, to carrying out renovation works, extensions, additions and so much more.
We construct to suit your needs.
In order to give you the best, we work with the best. We deliver a high quality finished product by combining a stunning design, with reputable suppliers, quality products, and using craftsmen like trades. Our aim is to give you an end product we are very proud of.
Deeb Riashi founded White Rhino Building after seeing a need in our local residential region for a professional and  reliable builder that can offer a more personalised and simplified process whilst delivering beautiful building works.
With over 20 years of residential construction and industry experience, Deeb started out working in the project home sector and then onto running the construction side of the business for high end custom home builders.
After seeing things go horribly wrong for our sons' preschool teacher with a local builder, Deeb thought it was time to start White Rhino Building so that the region had someone they could trust, someone reputable, someone professional and someone that could work with them so their expectations were being met.
We understand that building has become a very overwhelming and daunting process for a lot of people, so at White Rhino Building we listen and merge our clients wants and needs into a vision that not only meets their financial budget but also comes with a finished product that exceeds their expectations.
We couldn't be happier with our new outdoor entertaining area. White Rhino Building helped us design it and then built it. Their communication throughout the whole process was great, we felt like we knew what was going on every step of the way.  In the end we got an outdoor entertaining area that is not only beautiful, but also functional, thanks to it being well planned right from the beginning. We would definitely recommend White Rhino Building to anyone!
We got White Rhino Building out to quote our extension and knew straight away they were the ones for the job. We knew what we wanted done and they were happy to accommodate, but also showed us some other ideas, one of which we ended up going with and we couldn't be happier! The whole process was smooth and communication was open. A big thank you to White Rhino Building – you were wonderful!
Deciding to install a new kitchen and bathroom was very daunting, we didn't really know where to start. Thank goodness a friend recommended White Rhino Building, they were a life saver. They were very professional and spoke to us in terms we could understand. They were able to work with our budget and made a difficult process very enjoyable and stress free, I can't speak highly enough of them. Their dedicated team was there every step of the way, they listened to what we said, answering all our questions no matter how silly, and ensured the highest quality of workmanship. I would gladly recommend them for all your building needs.
Contact Us
Get in touch below
Service Area
We proudly service the Wollondilly, Camden, Macarthur and Liverpool regions.